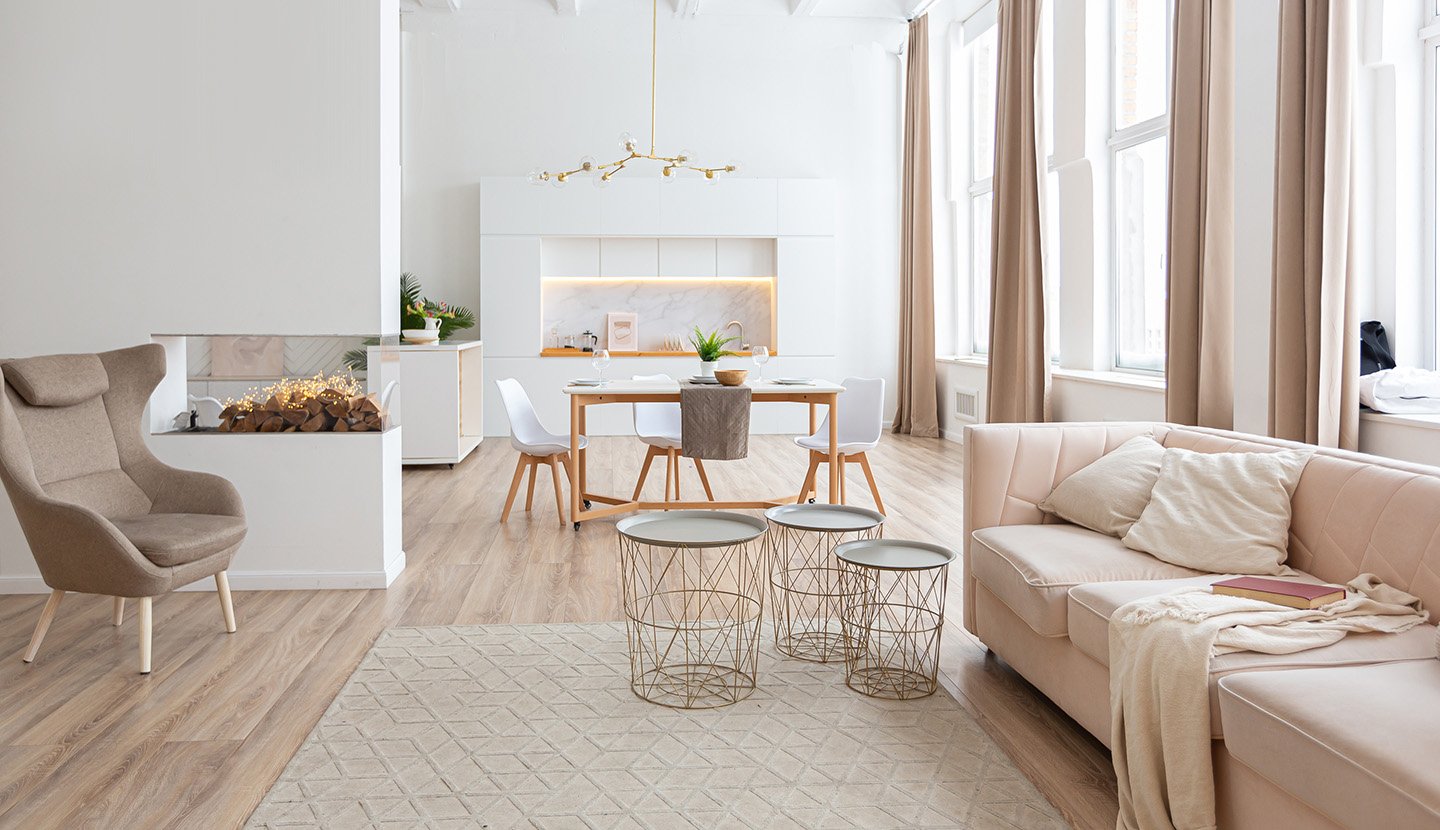 Looking to sell your home?
Discover the real value of our home with a free property appraisal.
At LJ Hooker we use our 95 years of experience to help you understand exactly what's involved in selling your property, so you're ready to go to market and get the best price possible.
Get started with a FREE Property Appraisal today.
Just fill out the form with a few simple details, including your postcode and whether you'd like an in-person or virtual update.
Your local LJ Hooker agent will contact you to organise a meeting at a time that suits you best.
After your meeting, you will be presented with a detailed property report, with a summary of current market conditions and a proposed price guide.
How your free appraisal will work

Step heading

Step heading

Step heading
FAQs
Should I sell or buy first?
Should you sell and then buy, or should you buy and then sell? It can be tricky to time a sale and a purchase optimally. However, there are options for overcoming potential timing issues. For example, one common scenario for those downsizing is finding the ideal property before the original home is sold. In this case, you might not have the funds ready to make a quick purchase before another buyer does. In this case, bridging finance could offer the right solution.
Are all the methods of sale still available to sell my property?
There are different methods of selling a house in New Zealand, some of which allow buyers to have more influence on the price based on competition.
If you wish to list your home for sale, you can still access sales by fixed price, by negotiation, by auction or by tender. A seller can, of course, use more than one method of sale, especially if the first attempt doesn't get the results they're looking for.
What are the best ways to promote my home for sale in this environment?
Online tools and resources should always be a big part of your marketing campaign. At the moment, digital marketing has become the only way to promote your home for sale.
We can use a number of digital assets for your campaign: virtual tours, emails, videos, floor plans, social media tiles and more. Your local real estate agent will be your best ally to guide you and create the best marketing campaign for your property.
How can I know how much my property is worth?
If you wish to sell your home but are unsure about its current value, the best way to get started is to book an appraisal from your local real estate agent. This will give you a precise indication of how much your property is worth.
Appraisals can now be done virtually by using video communication apps and software such as FaceTime, Zoom or WhatsApp.
Testimonial Slider
Better than expected result
I have sold two properties recently in Waimate with the help and guidance from Elaine Homer of LJ Hooker Waimate.
From our first meeting to the very close, Elaine has been a pleasure to work with and has gone the extra mile without having to be asked.
We got a better than expected result and I definitely think this is in part thanks to Elaine's knowledge and hard work. I highly recommend Elaine and would definitely use her again if need arises.
One of the best!
A huge thank you Elaine. You took extra care of us throughout the purchase process of our new home and in between. I would highly recommend Elaine as either a vendor or a purchaser... you cannot go wrong! Elaine ticks all the boxes.
Professional, timely but also personal
Elaine has helped us previously with finding a new house in Waimate, and now that it was time to sell our place we couldn't think of a better person.
With an amazing offer within a few days and a fast sale, she was professional, timely but also personal and we felt listened to.
Thank you for making this a great experience.
To date, LJ Hooker has awarded over 1.2 billion Qantas Points - enough to travel Sydney to Perth 33,333 times.**
QANTAS POINTS AWARDED TO LJ HOOKER CUSTOMERS